Technology in today's time is serving us in all walks of life. small or big businesses are using marketing and business apps to their advantage, saving them lots of precise time by doing a lot of the work by themselves. but what are the best marketing and business apps out there today? we listed the best platforms for success. 
Best business and marketing apps.
| Expensify – This platform allows the business owner to track work-related expenses and reporting. with a drag and drop system, the platform has a simple interface that anyone can work with. since the app lacks powerful financial tracking features, this is a perfect app for small business owners that offers a low expense cost program.
| Wave – A professional bookkeeping service platform, the app track your financial records and accounting information. this app is a really good option for freelancers and its platform has a free version with many unlocked features but for the full experience, we recommend purchasing the premium version.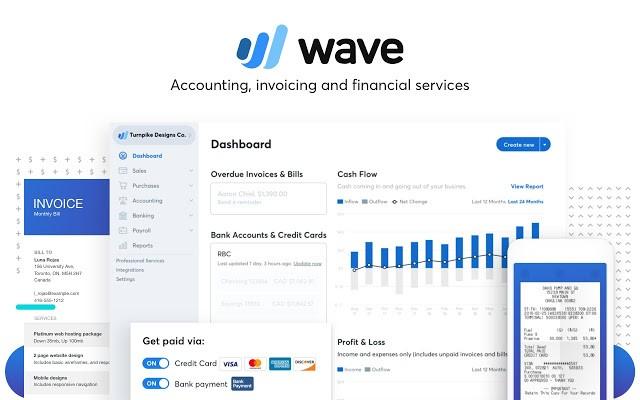 | MailChimp – MailChimp is a mail management app. this platform allows you to automate your email marketing campaigns, and keep your clients up to date. with the help of MailChimp, many small businesses today are relying on this tool to manage and do email list segmentation.
| InDinero – As we grow from a small business to a company our expenses and finance grow as well. InDinero offers a more extensive accounting system, the app uses real professional bookkeepers as an added feature they help you in your finance and expenses. InDinero also uses a feature that predicts potential future income based on your historical data. 
| Trello – This app is a great project management tool, it is a free platform but with the premium option as well. you can also keep in touch with your employees bout the project objectives and much more like. share files, and communicate with team members.
| Evernote – Evernote is an all-in-one app that can track your business research, important news articles, and social media posts. this app is a free platform that has a business plan for only 12$ a month, which offers more features such as file uploads and administrator controls.
| Basecamp – Yet another easy user interface project management tool for business. with this app you can track progress on all of your projects, the app is a free platform with a per project-based paid plan, starting from 25$ for 15 projects, all the way to 150$ for an unlimited amount. 
| Insightly – This is a customer management platform that makes it easy to track and add leads, integrate profiles on social media, and tag content. this app is essential for businesses since work can feel overwhelming sometimes, Insightly will help to manage your projects and organize your progress.
Check out more of our content here!
Crypto trading software to help you profit! Gunbot
The most profitable business using PandoraX app