Affiliate Programs
Make money online
5 Mobile Apps With Referral and Affiliate Programs
There is an easy and quick way to earn cash through mobile apps, by joining the apps referral or affiliate program share the app with friends.
In today's time, we use mobile apps for almost everything in our lives, from, social media, guitar tuning, fitness guides, video games, and even making money. we slowly becoming inseparable from our mobile devices but for good reason. can you imaging being stuck in the middle of nowhere without your mobile phone? from that thought alone it sends a sense of stress that is slowly creeping down my spine. in this post, we listed some apps from which you could earn some extra cash with minimal effort.
Referral and Affiliate Program Mobile Apps.
| Cash App – An app that offers its users the ability to send and receive money instantly through their mobile phones. receive notifications about your balance account, deposit checks, and use a free debit card. using the Cash app you can join their referral program to earn money. to start your journey simply head over to the referral section on the app.
By sharing the app with your friends you can earn 5$ for each person who joins on your behalf. simply share a code with them and wait for your payout.
| Groupon – The Groupon app is a place to find different restaurants and products to buy. it helps you keep up with your surroundings and lets you know about cool places to visit. the app also gives you value by offering coupons to save money on different activities and products. 
By joining their affiliate program your eligible to receive referral prizes in the form of coupons which can be used in many different stores, restaurants, and activities of recreation.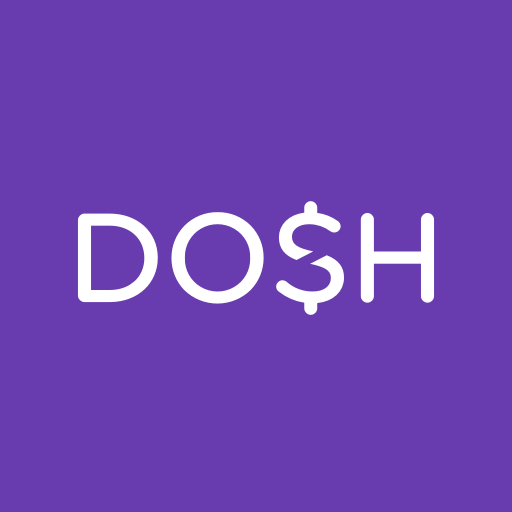 | Dosh – Dosh is a mobile payment app that allows its users to receive cashback by linking their credit and debit cards through the app. the cashback will automatically be added to your digital wallet on the app. as soon as you accumulate 25$ you can transfer the money straight to your bank account or donate to the charity of your choice. 
By signing up for the Dosh referral program you will receive a link that you can send to your friends through email or SMS. if someone from your link decides to link their credit card to use the app you will receive a 10$ bonus. to get the link simply tap the offers button at the bottom of the screen. 
| Ebates – This is another great cash-back app that is very popular around the globe. with Ebates shopping becomes easy, since the app is working directly with thousands of stores online and all over the world. so, in a sense, you can spend and save money at the same time. 
By joining the referral program you will send invites to people, and for everyone who decides to join you can earn 25$ with no limits to how much you able to earn.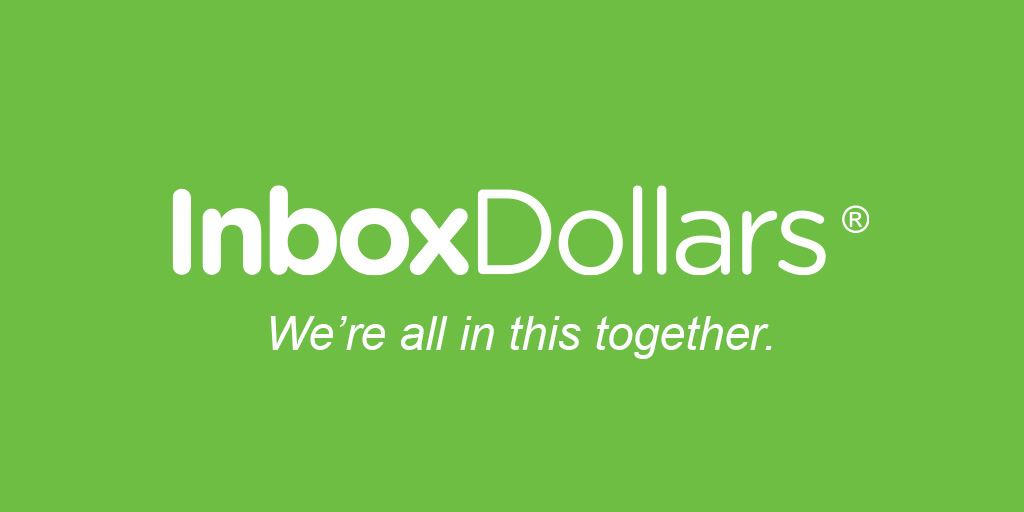 | InboxDollars – This is a unique app that gives you the ability to earn money through different actions you conduct online. by doing activities like answering surveys, watching videos, and shopping online. affiliates have the ability the track their earnings through the app dashboard and see exactly how much they deserve to earn from their referrals. 
By joining the referral program you can earn 1$ for every 5 1st new people that join, and then 30% of the referral accumulated earnings. 
We hope this post helps you earn quick and easy cash. please be sure to check out more of our content right here!
Enrich The Visual Design Of Your Website Store
eCommerce SEO-Optimizing Your eCommerce Site